A safe place to grow. For all students.
Welcome to TamanSchool!
This is the place where passion meets dedication. A decentralised platform that is built for students who are curious to discover who they are and also for students who want to give back to society by teaching. By creating a psychologically safe place to grow, providing heart-and-mind-nurturing content, and inclusive access for all. We believe with the right learning ecosystem, anyone can flourish.
---
Products for Student.
---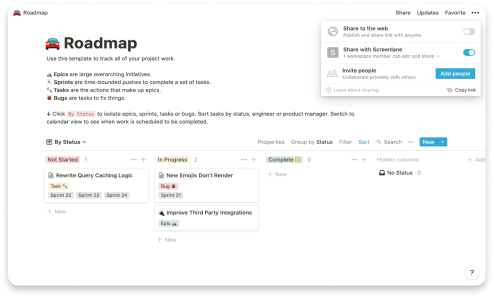 A complete learning
ecosystem. A complete you.
The ultimate choice of Classes that suits your need. Preparing for a prominent school? Why don't you learn directly from their students or alumni? The same goes for your dream company or organisation. We can provide all that while giving you the most versatile digital learning package using Notion. Entering Zoom, writing your diary and learning feedback, reading materials, taking quizzes, initiating something with your group, anything! TamanClass+ helps you express your natural best in the safest and most customisable way possible.
How does it help student?
Collective payment method
Tutors from your dream school or company
More suitable and deeper content
Smaller class. Less anxiety
Powered by Talamus, a Notion-based learning management system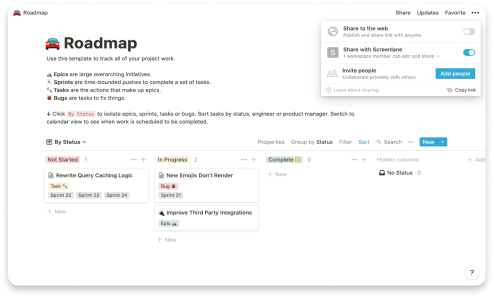 Learn what you love.
Pay as you wish.
Find your spark without boundaries. Try as many Classes as possible without worrying much about payment. Enjoy live streaming Classes for free. Or pay Seikhlasnya to get more services like the video record, summarised text, community groups, and personalised mentorship. TamanClass Seikhlasnya defines our commitment to democracy in education. Served with quality. Built for equality.
How does it help student?
Pay as you wish
An abundance of choice of Classes.
Meet a lot of new people that share your passion.
Upgrade the services as your needs grow. More Ikhlas, more Up Class.
Powered with Talamus. A Notion based learning management system.
Coming Soon
Talamus
TamanScool's Learning Management System is powered by Notion. Empowering every unique learning need.
Be A ClassMaker.
The power to change education is in your hands! Whether you are a designer in a company, a book author, a literature student, a scientist, or anything, you can help students explore their passion.
Get students
Be connected and build meaningful relationships with the community of passionate learners across Indonesia and around the world.
Generate income
Gain one of the highest commissions for creators online for up to 70% of the income. Making teaching, a prestigious and noble activity like it's supposed to be.
Personalize your ecosystem
There's no one size fits in education. You can help your students grow the way they naturally do with various learning-oriented features in TamanSiswa. Make your class versatile and impactful for the life of your students.